You can follow the whole course but it is also possible to follow one or more single sessions.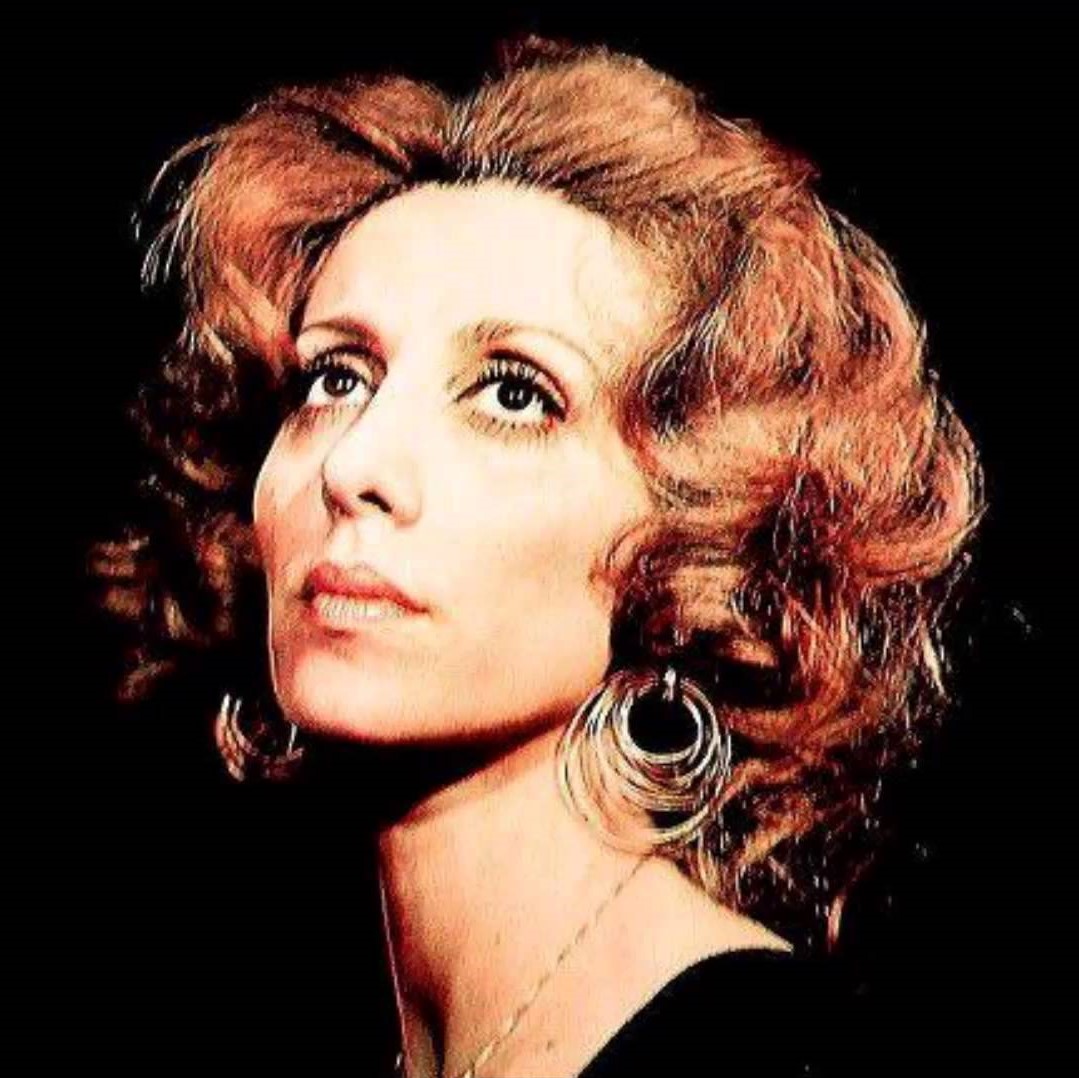 Why you shouldn't miss it?!
It's a unique way to dive deeper into the language and also the culture
You'll know more about one of the most prominent singers in the Middle East and her artistic journey
You'll get to enjoy Yahia's amazing mezzas (small dishes like hummus, etc)
This is a part of the series Fairouz's Fridays! Book separately or save your spot for the whole course!