Become an Italian movie expert!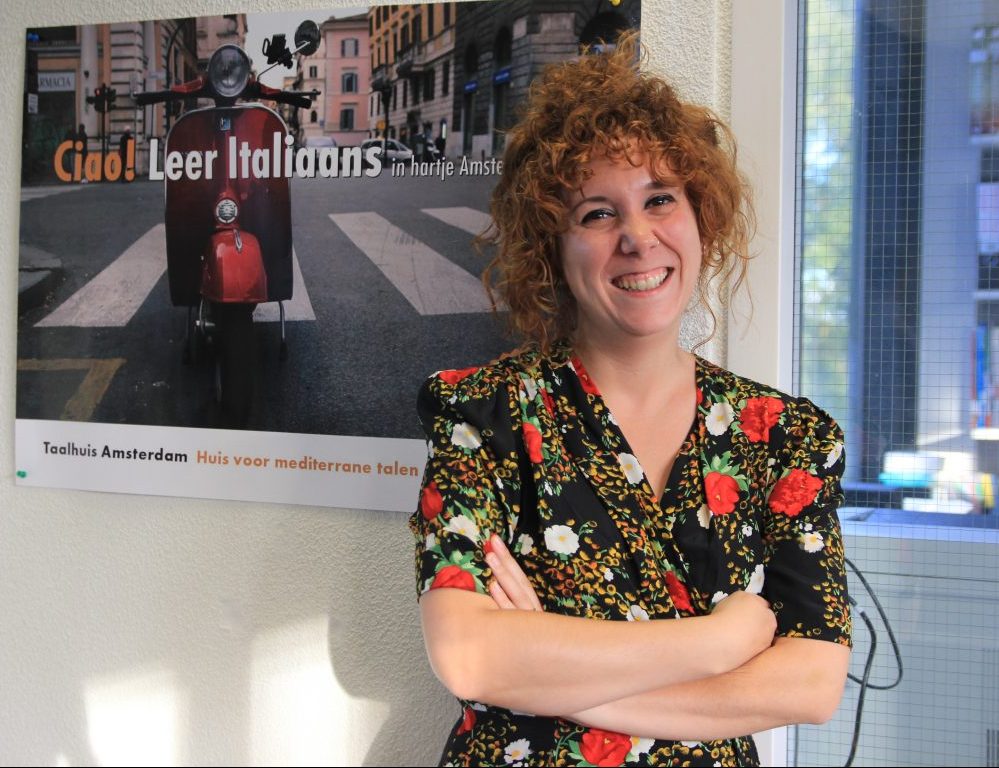 Why you shouldn't miss Italian Cineforum with Marzia Ruta?
Marzia knows everything about good Italian CINEMA! In addition to Italian teachers specialization, she studied literature and cinema at the University of Bologna.
This is not only about watching a movie! This project is intended to be a forum for discussion! Agree, disagree, express your opinions! The only requirement – in Italian!
'Gezellig' environment with other Italy lovers.
Glass of wine/beer and the classic "film night" bites (aka popcorn and chips).
One movie night is for free!