28-6-2020
Here's a some first aid to make sure you get enough vitamin C when visiting Italy this summer!
If you're going to the market you will probably find all kinds of summer fruit like grapes (l'uva), peaches (le pesche), watermelon (l'anguria), cherries (le ciliegie) and maybe also fresh figs (fichi)!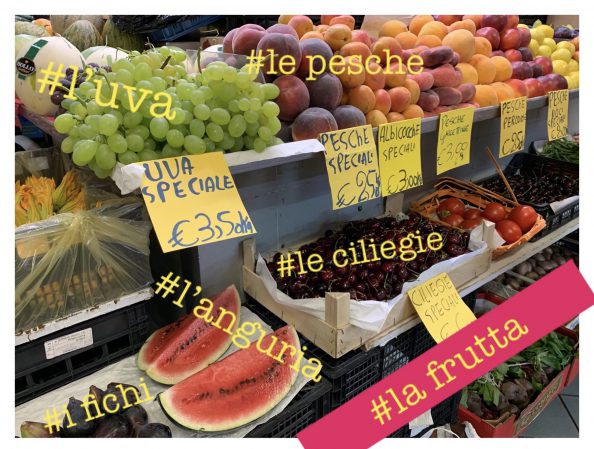 Try to find courgette flowers (fiori di zucca) and fry them with mozzarello or use them for pasta or pizza.  Or Rhubarb (rabarbaro) for all kinds of sweets and cakes…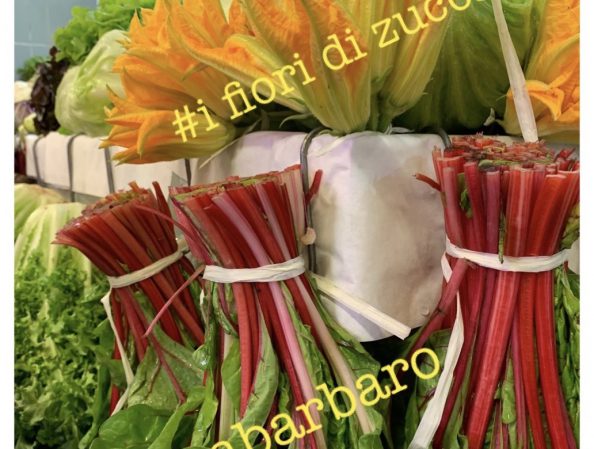 Of course you'll see plenty of beautiful eggplants (melanzane) and fennel (finocchi) on Italian markets. 
And don't forget carrots (carote) and onions (cipolle) to make your own "sofritto"!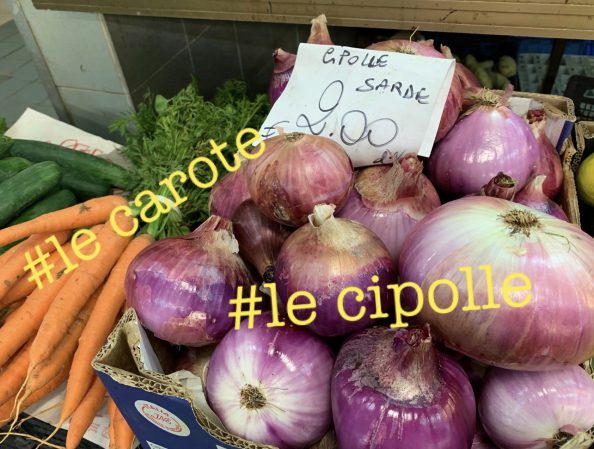 Before you leave the market, have a look at the fish (pesci)..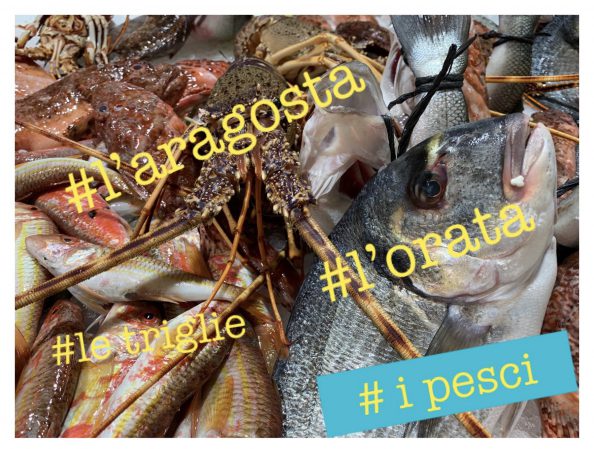 And if you're lucky you might find beautiful ravioli!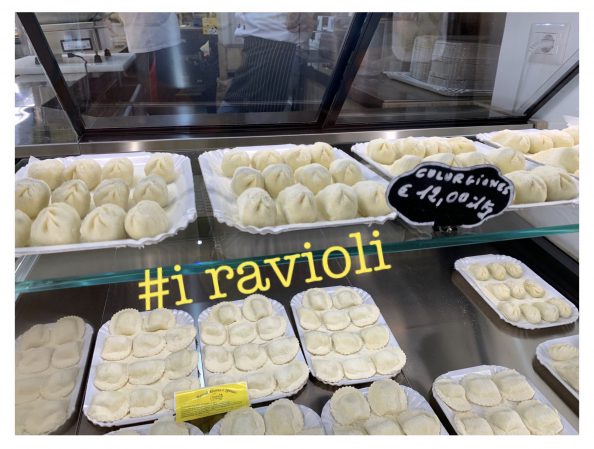 Buon appetito!
(These pictures were taken on the market of Cagliari, Sardinia by our very own Irina).
Would you like to know how to put those beautiful words into sentences and have a real conversation while visiting Italy? Have a look at our Italian courses!