14-5-2021
We love to share our beautiful space at Tweede Schinkelstraat 26 with you! Most of our classes are in the evening, so if you're looking for a space to have a workshop or meeting during the day or in the weekend, let us know!
Here's a small tour:
> In the entrance we made a small cafe with of course a coffee machine.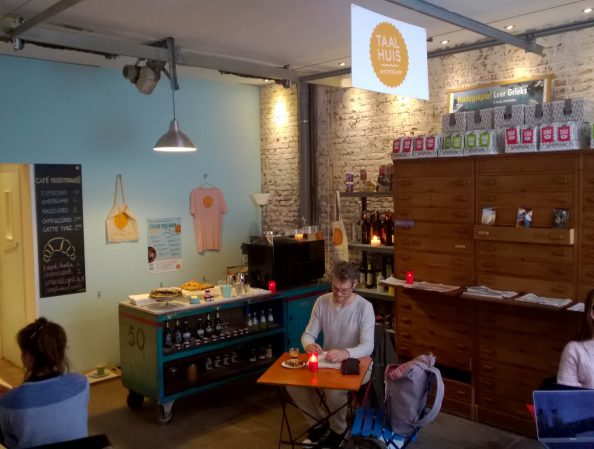 > The rest of the ground floor consists of a big open space with a large open kitchen.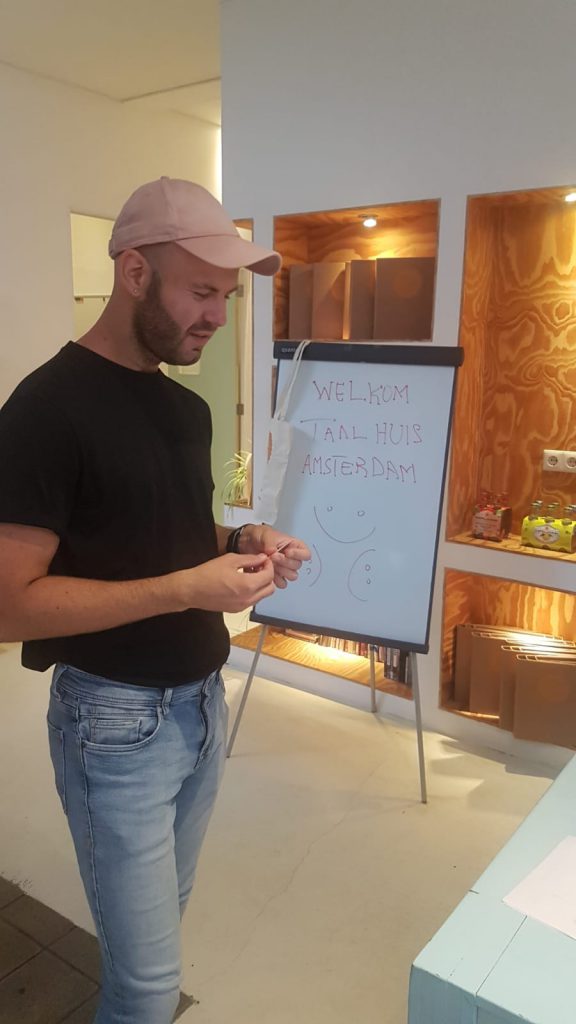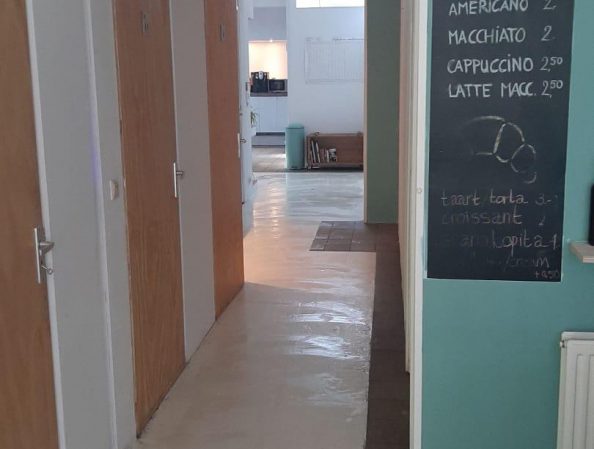 > There are 4 small classrooms.. (we'll add better pictures as soon as possible)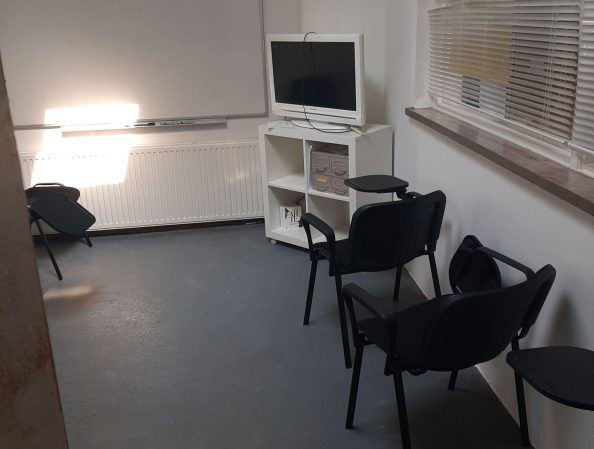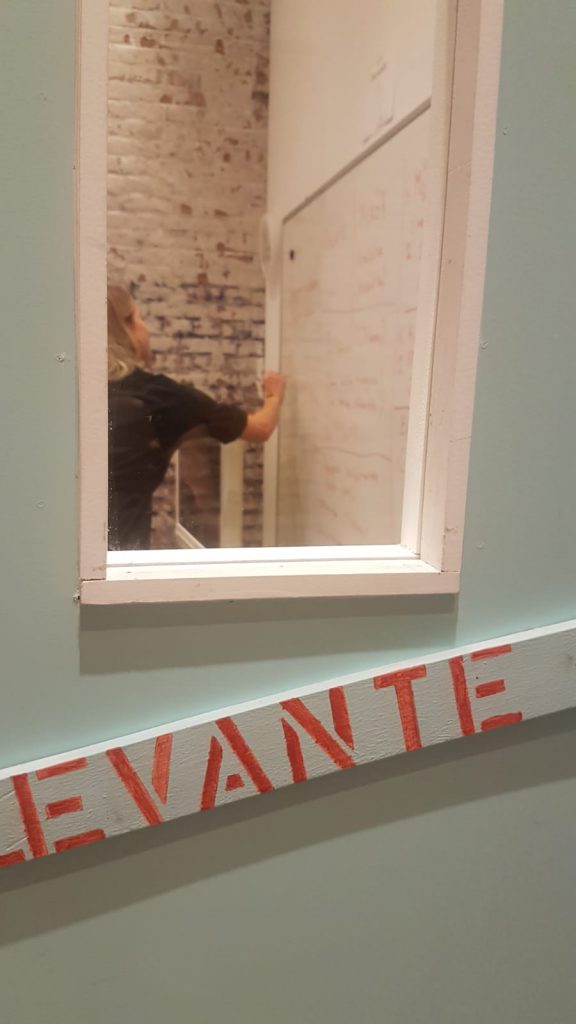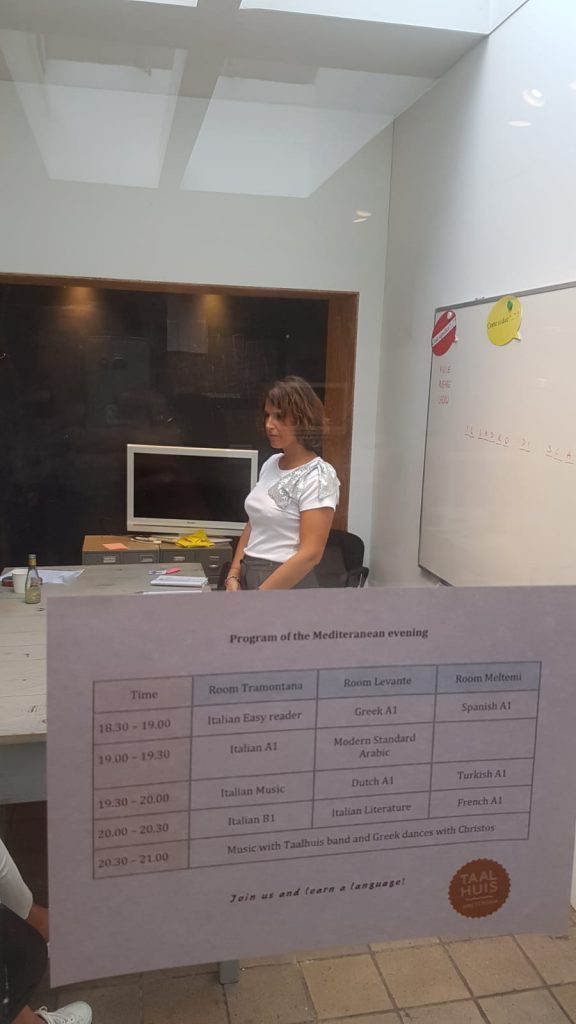 > There is a huge basement in which we started to build two bigger classrooms and a space for movie nights and events, but we paused this project when all our activities had to go online.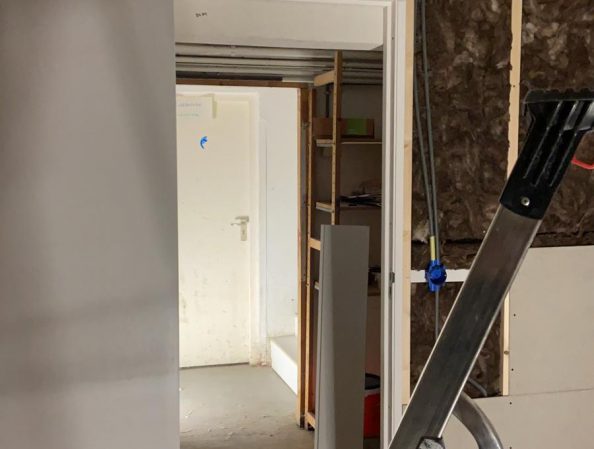 > We are a group of language teachers and students who share a love for language and culture..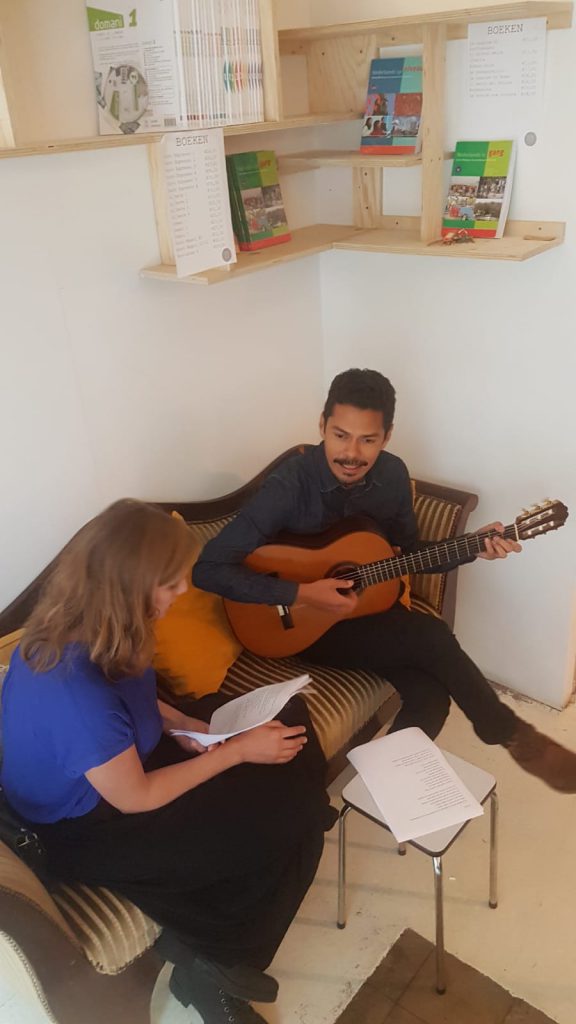 We would love to share this space with a couple of others and to create an inspiring co-working space together! (indication of the rent: €80 per half day or €500 per month for steady partners).
Interested? Send an email to info@taalhuisamsterdam.nl and lets's discuss the possibilities!